Energy-themed pumpkin stencils and spooky savings
Submitted by
Dan Thiede
on Tue, 10/31/2017 - 10:17am
As Energy Awareness Month comes to a close, celebrate with these clean energy-themed pumpkin stencils! It's a fun way to energize your neighborhood and teach your kids about energy efficiency and renewable energy.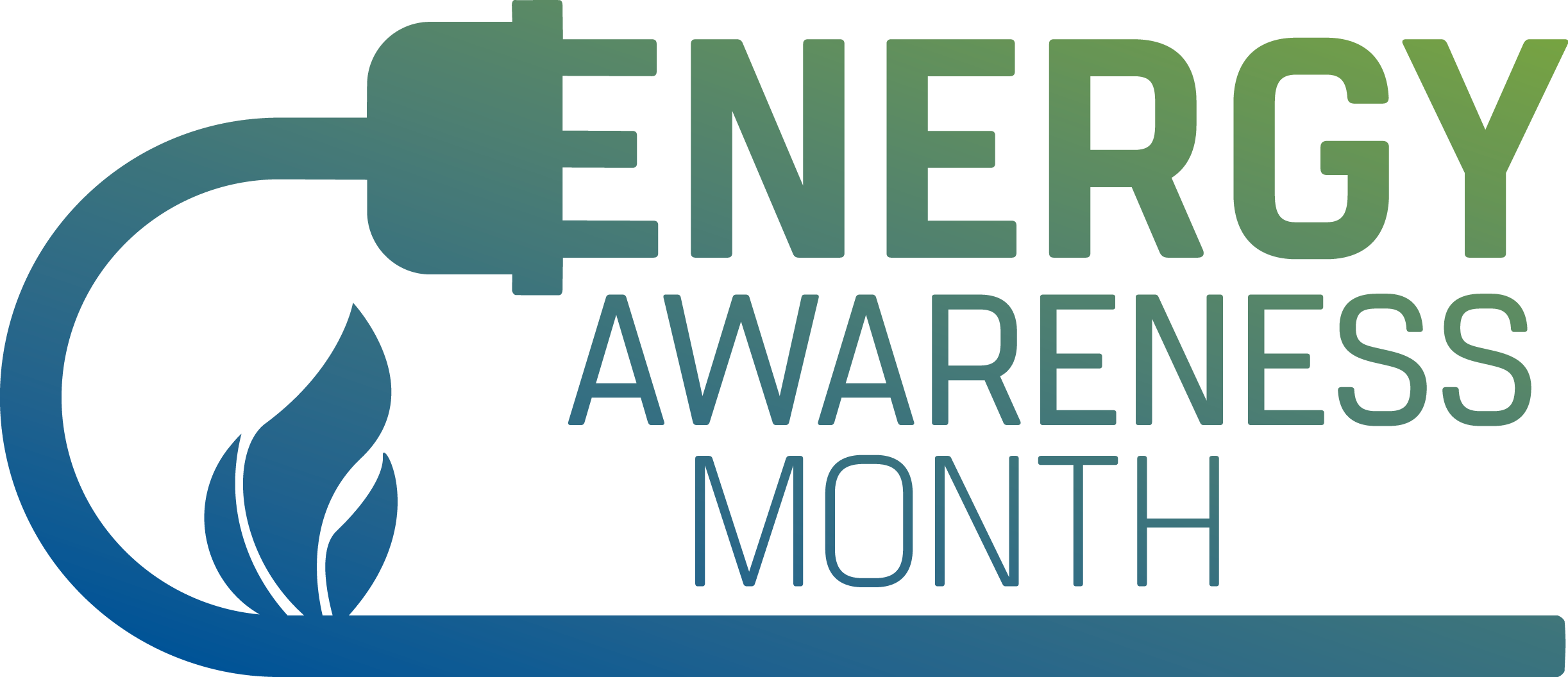 While you're at it, you can also avoid cold weather terrors like phantom power and see tips for bundling up your house before winter hits. Or check out our Right Light App to find the perfect LED bulbs to keep you out of the dark…
Click here to download the energy-themed pumpkin patterns (created by the U.S. Department of Energy).
Have a safe and spooky Halloween, and please share your pumpkin photos with us at info@cleanenergyresourceteams.org or www.facebook.com/cleanenergyresourceteams.
Here are some live shots from the pumpkin carvers at Mother Earth News: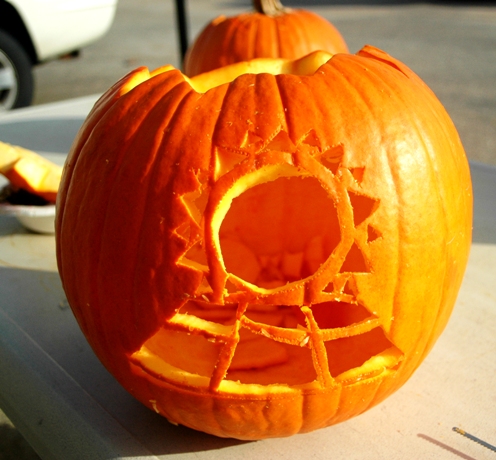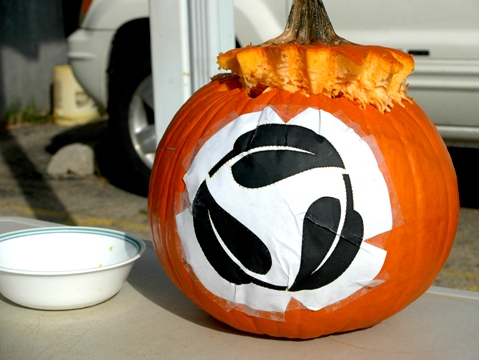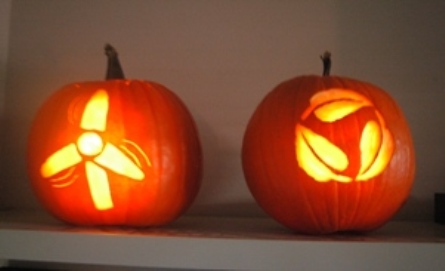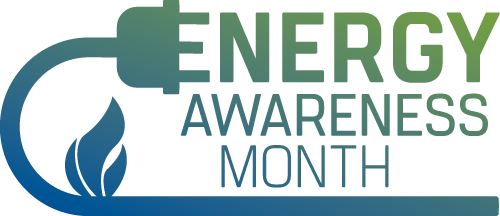 October is Energy Awareness Month: Many Minnesota individuals, companies, and organizations are observing Energy Awareness Month with simple actions and educational programming or efforts to help members and employees reduce their bills and the environmental impacts of their energy use.

---
Relates to the following technologies
May be of interest to the following communities

Bringing you news about clean energy projects and opportunities happening across the state. Tell your story.

---