Brighten your holidays with LED lights that save energy and money
Are you still stringing the same old incandescent decorative lights for the holidays?

For many Minnesotans, the house, porch, shrubs and trees are donned with holiday lights. Depending on one's holiday lighting enthusiasm, a home can save between $10 to $250 each holiday season by switching to LED holiday lighting.
This is because, according to the Department of Energy, LED holiday lights save up to 90% of the energy used by traditional incandescent holiday lights. LEDs are also safer, sturdier, longer lasting, and easier to install.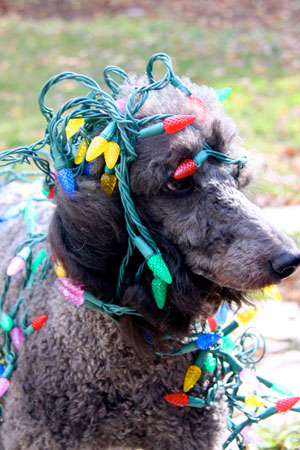 Fill your stocking with energy savings: For every old holiday lighting string recycled and replaced with more efficient LED holiday lighting, 19 kilowatt-hours of electricity are saved over the course of the holiday season. This is the same amount of energy as a common CFL household light bulb would use if left on for 24 hours a day for 2 months straight!
ENERGY STAR is the way to go: When shopping for new holiday lights, look for the ENERGY STAR® label to ensure that the product meets strict federal energy efficiency guidelines. ENERGY STAR-qualified lighting, as well as appliances and electronics, use less energy than their older, inefficient counterparts. ENERGY STAR-qualified LED decorative lights are an economical choice because they use 75 percent less power than conventional lights and they can last up to 10 times longer.
Other advantages of LEDs include:
LED

s are cool to the touch, reducing the risk of fire.

LED

s do not have moving parts, filaments or glass, so they are much more resilient and shock-resistant than other light strings.

LED

s are available in a variety of colors, shapes and lengths.

LED

s offer the latest features and functions such as dimming and color shifting.
Learn more:
Utilities offer

LED

holiday lighting rebates

*Many electric utilities in Minnesota offer rebates for

LED

lights in general, and for holiday lights specifically.

Some utilities offer rebates directly through major retailers. If you're not sure, contact your utility to see if they have a rebate.
Be sure to recycle your old holiday lights!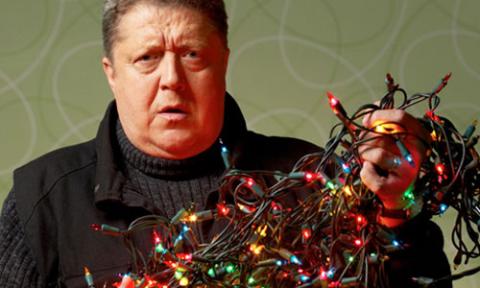 See list of year-round and seasonal recycling locations >>

Spread the Cheer (and Savings)

FOR TWITTER:
Brighten your #holidayseason with LED lights that save #energy and money! MN utilities offer rebates, too. Details: https://t.co/RRQzBCy6cQ pic.twitter.com/pDU2AEiyCS

—

CERT

s (@MNCERTs) December 7, 2017
FOR FACEBOOK: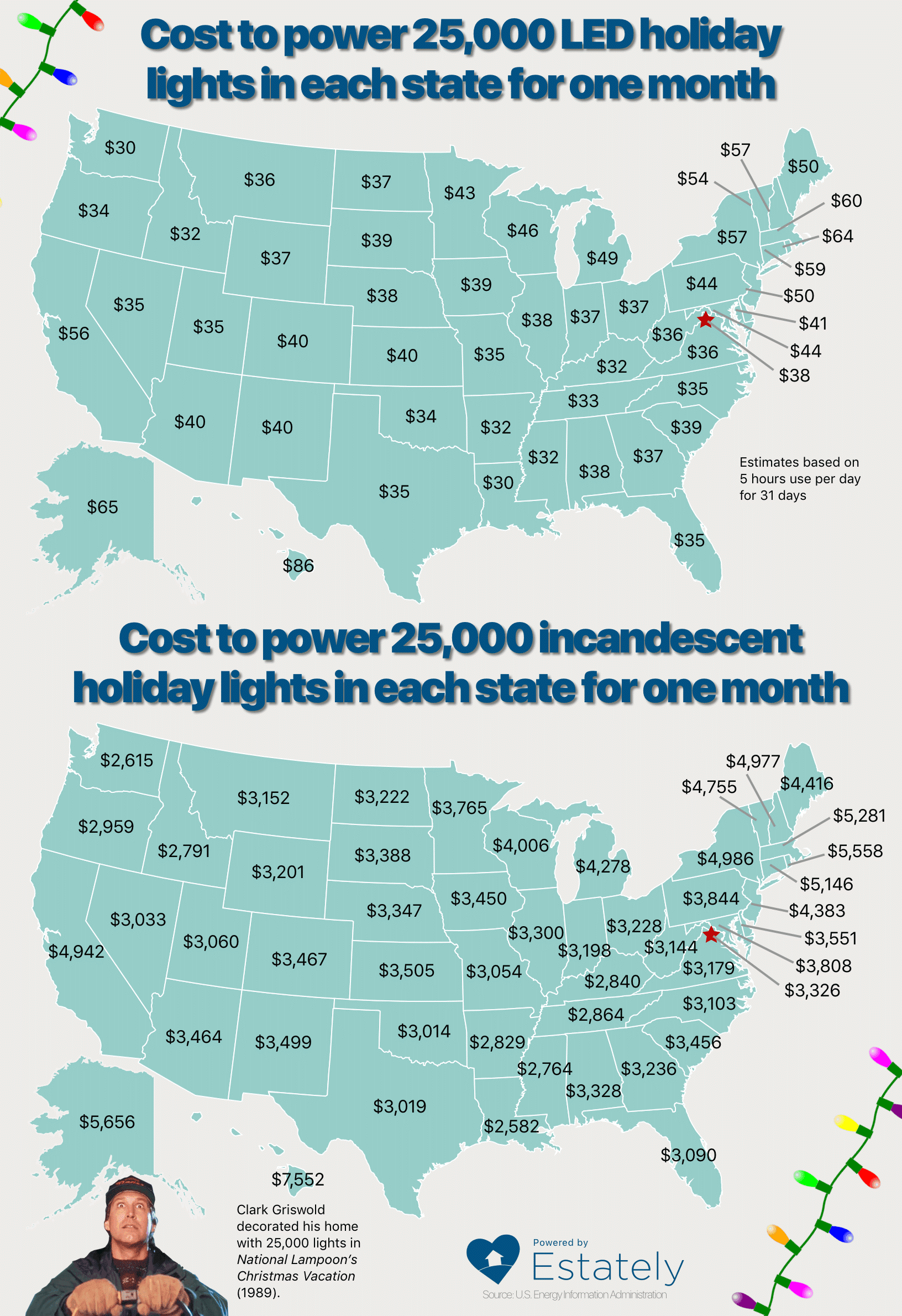 Great Lighting Links

Ask

CERT

s a Question

Spread the Word